There's a reason this villa got its name…check out the video and scroll through the photos to enjoy one of nature's rare events…a natural "blow hole."
You can stay in this beautiful oceanfront villa in Oracabessa, Jamaica with its three-bedroom main house and recently added two-bedroom cottage and witness this phenomenon yourself.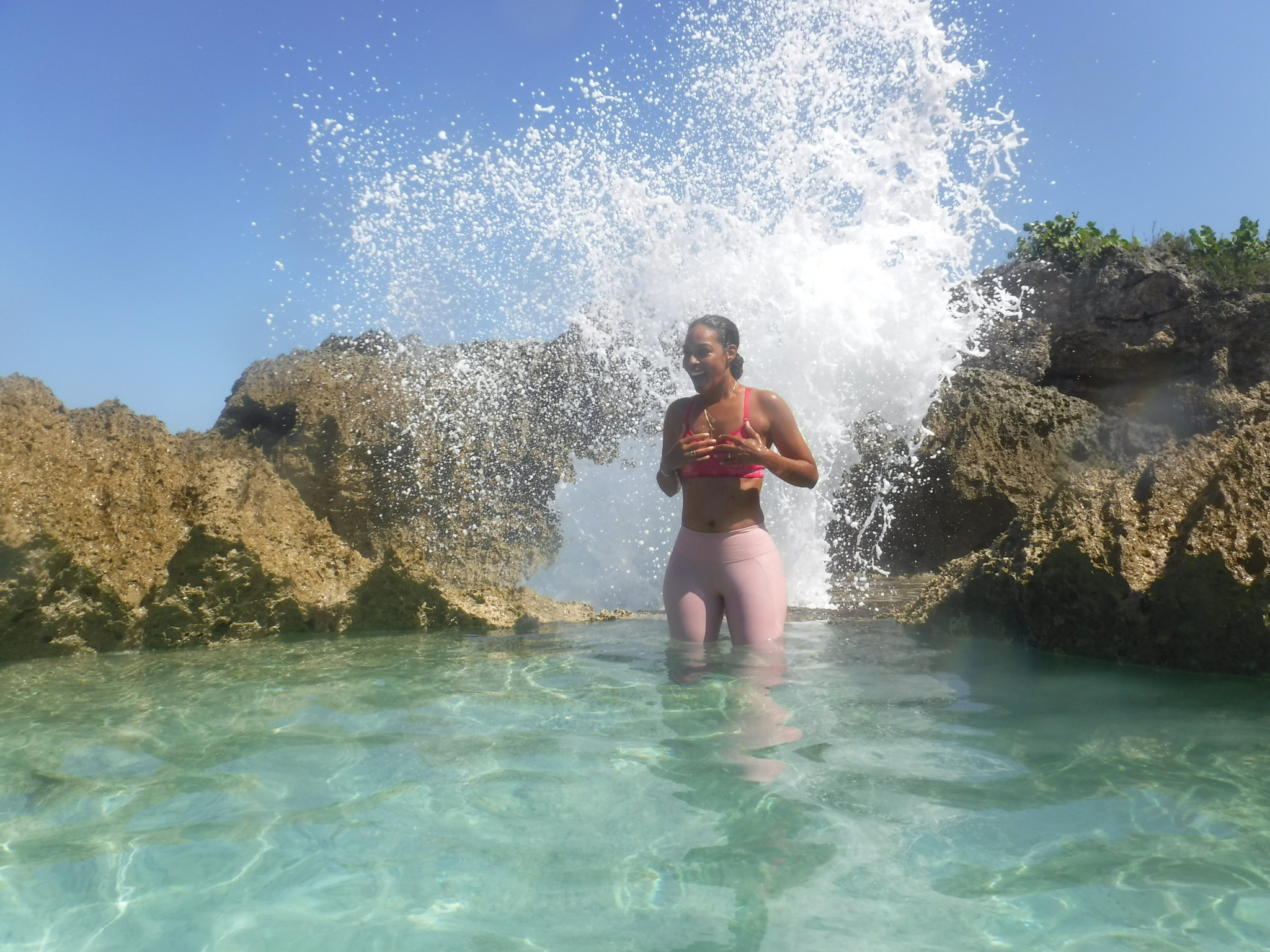 Natural blow holes are rare. Especially ones you can actually enjoy "up close and personal." Blow Hole villa boasts one of the world's most spectacular – PLUS – it is bracketed by two wonderful private sea pools which are constantly fed by the wave action spilling crystal clear warm water over the surrounding rocks.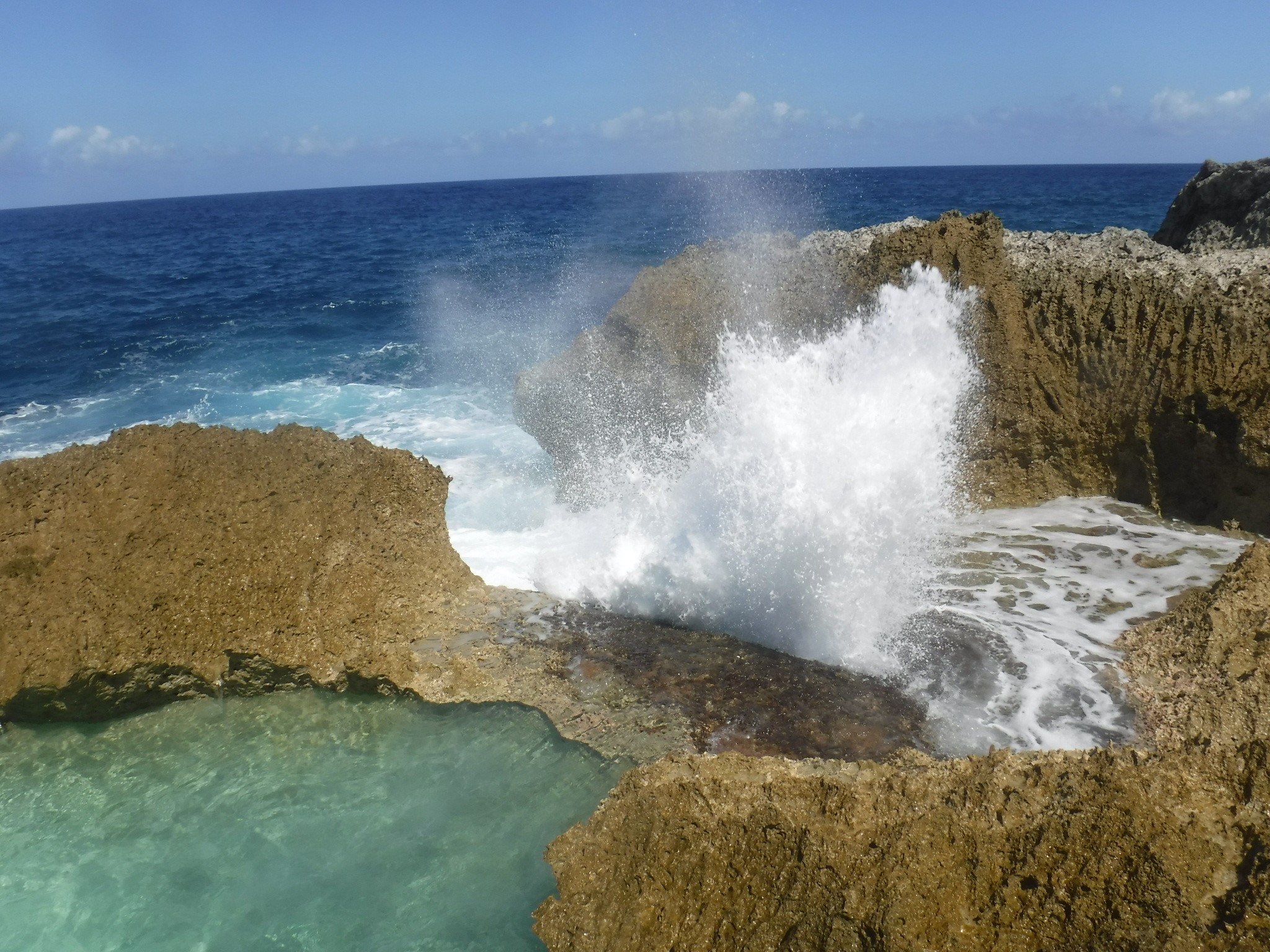 There are numerous places to sit, soak, play or simply relax and enjoy the breathtaking scene at your own private oceanfront villa…Blow Hole!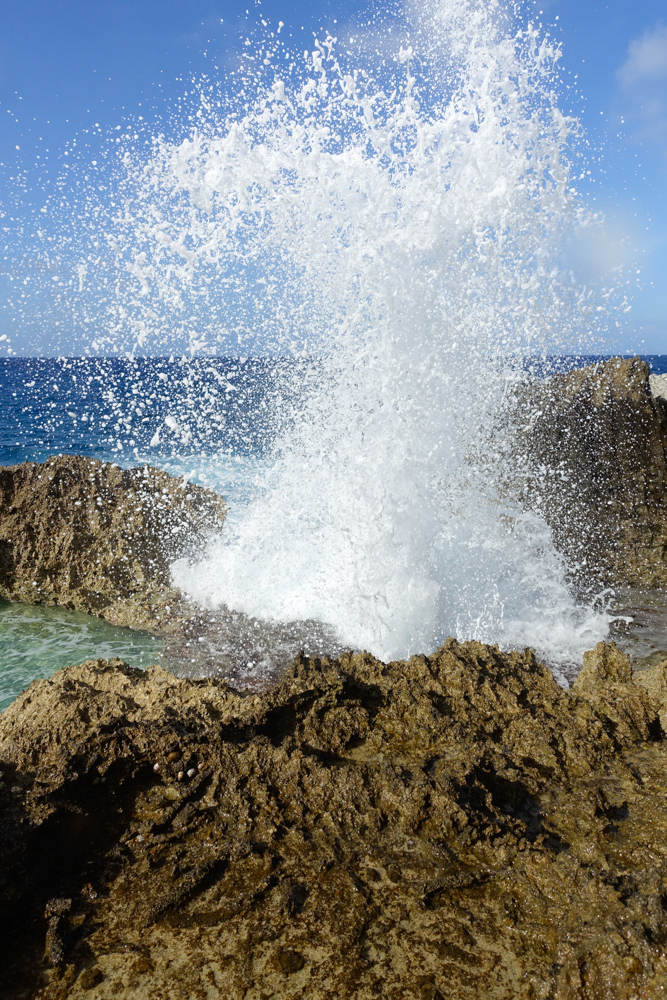 Be sure to visit the villa on our website – https://www.sunvillas.com/villa/Blow_Hole
Contact me at 800-396-0258 to learn how you can enjoy this experience for yourself.