If you're looking for a three or four bedroom villa directly on the beach or have a large group of guests and want to "spread out" …then a villa or two…or maybe three or four along Bengal Beach in Rio Bueno is the perfect choice.
Rio Bueno is a small village located about 60 minutes east of Montego Bay.  Its harbor is the deepest harbor in Jamaica and is believed to have been where Columbus first touched land on the island.
Visitors to the village of Rio Bueno can tour the ruins of a fort that dates to the 18th century and several historic buildings and churches that overlook the Caribbean Sea.
The main attraction in Rio Bueno, however, is the Rio Bueno River.  The river is situated in a beautiful tropical setting and movie buffs may recognize it as the location of the classic 1964 film, A High Wind in Jamaica, starring Anthony Quinn and James Coburn. The River is a favorite destination for kayaking, rafting, tubing and river boarding. The swift currents of the river make for an adventure that's exciting yet tame enough to bring the entire family.
The villas of Bengal Beach
From 3 to 21 bedrooms (if you book all six villas) along a private, gated road…you will find six delightful and inviting villas directly on the beach.   All offer a serene setting, away from crowds, but conveniently located so that many of Jamaica's attractions are only a short distance away.
Sandpebbles Villa is an exciting addition to the Jamaican villa rental market.  Until recently, this lovely 4-bedroom villa was the exclusive beach get-away of its owners, but is now available just for you.  https://sunvillas.com/villa/Sandpebbles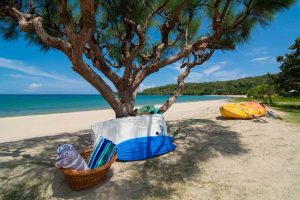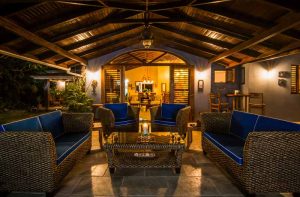 ---
Completely renovated in 2016, Seahorse is a lovely 3 bedroom villa located directly on Bengal Beach, just 5 minutes west of Discovery Bay.   https://sunvillas.com/villa/Seahorse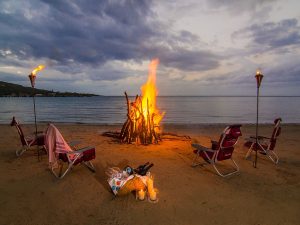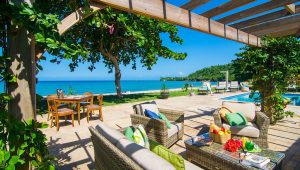 ---
Sun Kissed Villa is a beautiful newly renovated 4 bedroom, 4 ½ bathroom, beachfront villa completed in the spring of 2014.   https://sunvillas.com/villa/Sun_Kissed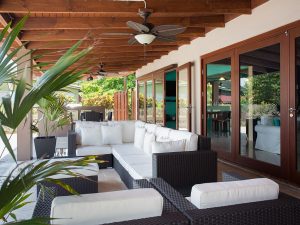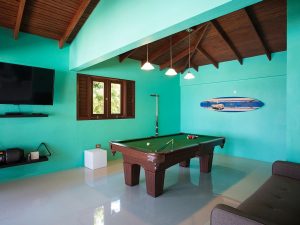 ---
Kayak out into the Bay from Beachnut…a delightful 3-bedroom beach house located directly on the beach in Bengal Bay. This home with its tropical landscaped property offers the ideal setting for a truly memorable holiday. https://sunvillas.com/villa/Beachnut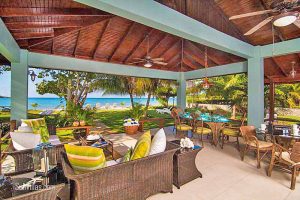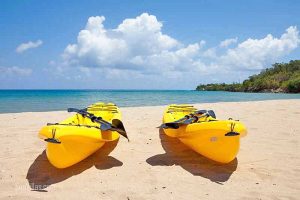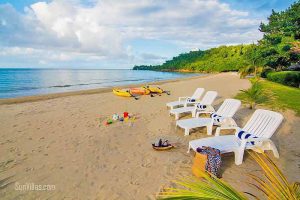 ---
Villa Fantasy is a charming 3-bedroom, 3 1/2-bathroom beachfront villa located on the golden sands of Bengal Beach and the beautiful Bengal Bay.  https://sunvillas.com/villa/Fantasy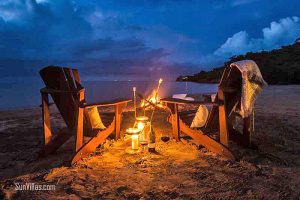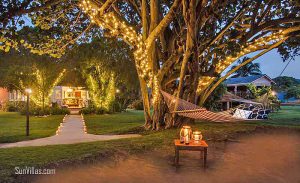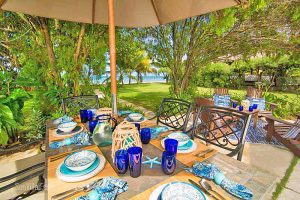 ---
Spacious and playful describe Sleepy Shallows…the perfect 4-bedroom family vacation home. Luxurious thunbergia, allamanda, plumbago, palms and various fruit and other trees adorn the gardens and welcome you to your home in Jamaica. The white sand beach runs the entire length of the property and offers easy access into the water for both adults and small children.   https://sunvillas.com/villa/Sleepy_Shallows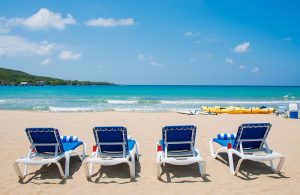 Take your pick…there's no bad choice!  These villas are blessed with an enviable location and you will be the envy of all your friends when you book one.
Looking forward to hearing from you.  Just give me a call at 800-396-0258 and I'll be most happy to answer any questions you have.  I just visited Bengal Beach a short time ago and I'm telling you, I know you'll have a fabulous time.
'til next time…
Donna